The best surebets and valuebets calculator.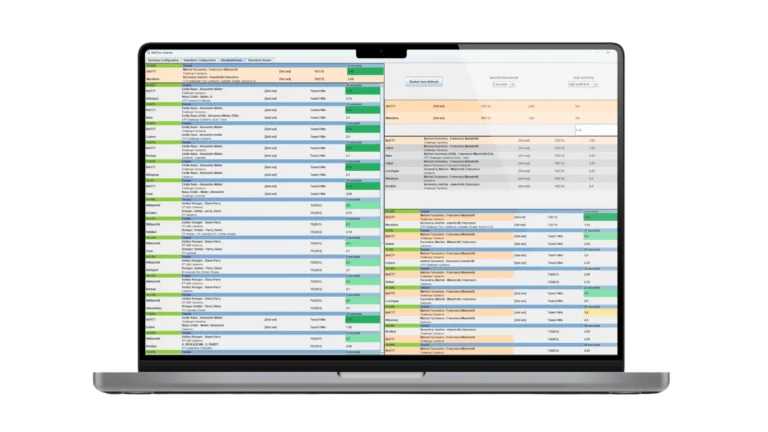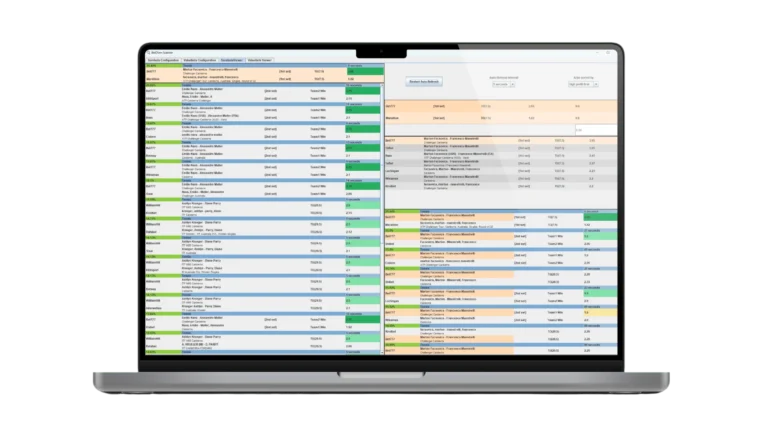 How does BetOven Scanner work?
Can you imagine a free surebets software that tells you where to bet? What about software that tells you where the valuebet is? We give it away.
BetOven Scanner is a surebets and value bet calculator from BetOven that works on Windows, with a very simple installation and with a power in the search for surebets and valuebets never seen before.
✅ Surebets free✅Valuebets free
Have you ever dreamt of having real-time information to place the best bets? The tool that every arber has dreamed of.
BetOven Scanner is basically that.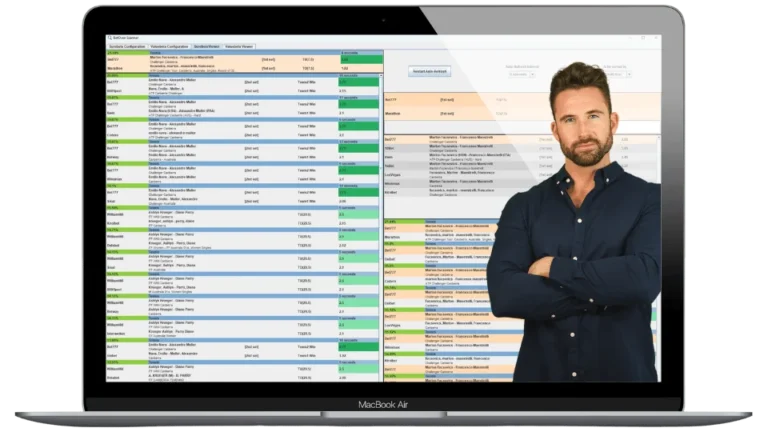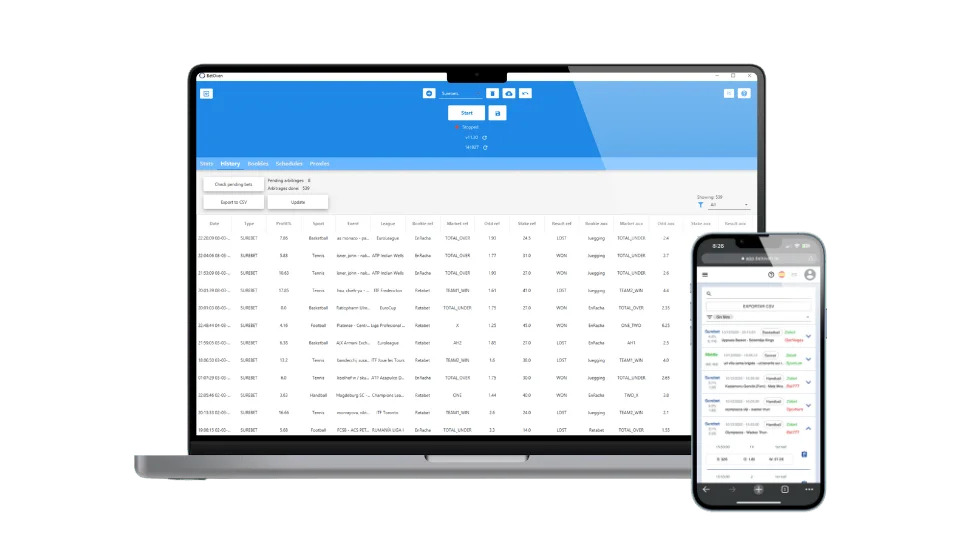 When you discover BetOven, BetOven's betting robot, you won't need it.
Also, you can see that BetOven, the original BetOven does not pull value bets out of the hat.