Surebets are the safest method of betting. Even more, if you do it with BetOven, the best betting bot on the market.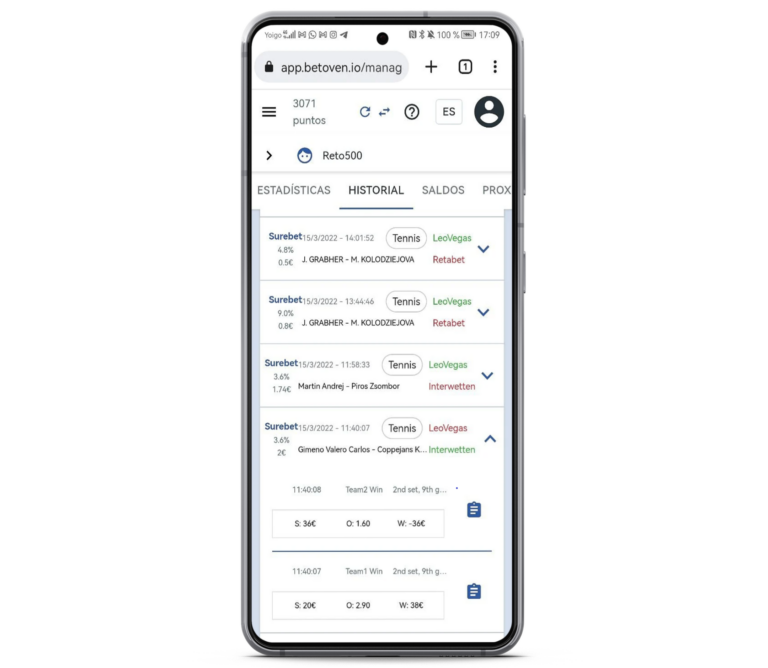 BetOven automated arbitrage betting software do surebets for you. You just have to add your bookmaker accounts and configure or filter the surebets you want to make.
Imagine that you have bookmakers BET365 and BWIN loaded with some balance. You could connect them to BetOven, installed on your computer at home and leave for dinner while BetOven takes care of paying for it. Forget about complicated arbitrage betting calculators and doing tedious calculations for hours in front of your computer screen, watching your opportunities disappear as soon as they came.
Earn €25 with our free trial
You already know what BetOven is, now we want you to try it for free