Matched Betting allows you to earn money online from home, without risk and without spending a lot of time.
It is a very popular betting system in countries where sports betting has been active for many years, such as the UK. In Spain it is becoming increasingly popular, especially since the start of the pandemic, although it must be said that profits were much higher in the past.
In this article we tell you everything you need to know about Matched Betting, point by point.
Matched Betting is a form of betting based on taking advantage of promotional bonuses offered by bookmakers.

It is not about betting and winning the bet because the option you bet on has won. It is a system similar to Surebets, it consists of covering all the possible results of the same market and winning, yes or yes, taking advantage of the 'free money' of the bonuses.

Therefore, it consists of placing two opposite bets on the same event, using a bonus on one option (one team wins) and the balance on the other (that team does not win), in order to eliminate risk and win money whatever happens. Either because you win through the free bonus, or because you win from the balance of the bet against.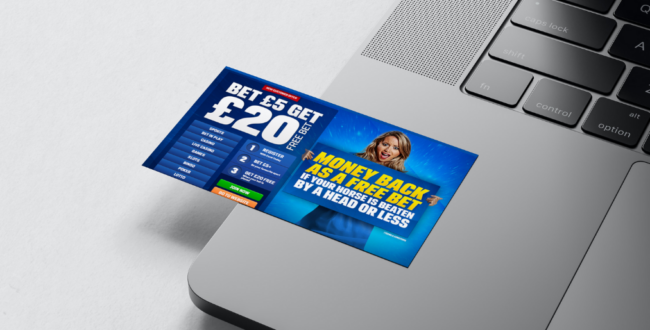 How exactly does Matched Betting work?
Don't worry if Matched Betting has a slight learning curve at first, once you understand it and practice it a bit, it becomes really simple, quick and intuitive to execute.
As mentioned above, the system tries to exploit the promotional bonuses offered by bookmakers to build customer loyalty. In Spain in particular, a month after you register with a new bookmaker, they start sending you emails with promotional bonuses to encourage a new deposit or certain bets. For example, an extra €20 free bonus if you make a new deposit of €20, so by depositing €20 you would have an effective bankroll doubled to €40.
But these bonuses are not withdrawable to real money until certain playing conditions are met. Matched betting is based on converting these bonuses and their conditions into real, withdrawable profit, without any risk.
The way it works is based on hedging the same bet on the for (e.g. that a team will win) and against (betting that the same team will not win).
You may wonder how to bet against something not happening. This option is made possible by the bookmaker Betfair.This is an essential bookmaker for Matched Betting, as it is the only bookmaker that allows betting against having an Exchange, i.e. it allows betting against other bettors and not against the bookmaker, so it is the only one in which this type of market exists: both for and against something happening.
To give you an example, imagine you matched bet on a Barça vs Real Madrid match because Sportium offered you a free bet bonus of €20 to bet on this match. You bet that €20 you have been offered in favour of Barça at Sportium and, to avoid losing that bet if Real Madrid win, you bet enough to cover the other results at Betfair that Barça will not win.
So, when the match is over, you will have won one of the two bets and lost the other. The profit is in the €20 that Sportium gave you to bet as a bonus, that €20 has not come out of your money, so you have turned that €20 'virtual' free bonus into money and profit.
What is needed to get started?
You need to have an account with several bookmakers, with Betfair being mandatory in order to place bets against. Therefore, you must be over 18 years of age, reside in Spain and have a payment method accepted by the bookmakers to deposit and withdraw money.
It is advisable to have an account with as many bookmakers as possible, in order to make the most of all the bonuses they offer and to be able to generate more profit. There are currently more than 30 bookmakers available in Spain.
In terms of money to bet, you can start from as little as €100 to get used to matched betting.
We also recommend that you create a dedicated email address for bookmaker registration, so that you have all your promotional emails grouped together in one place and it will be easier to find out about bonuses and manage everything.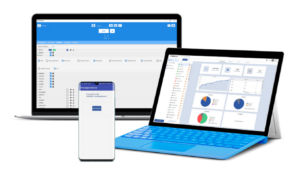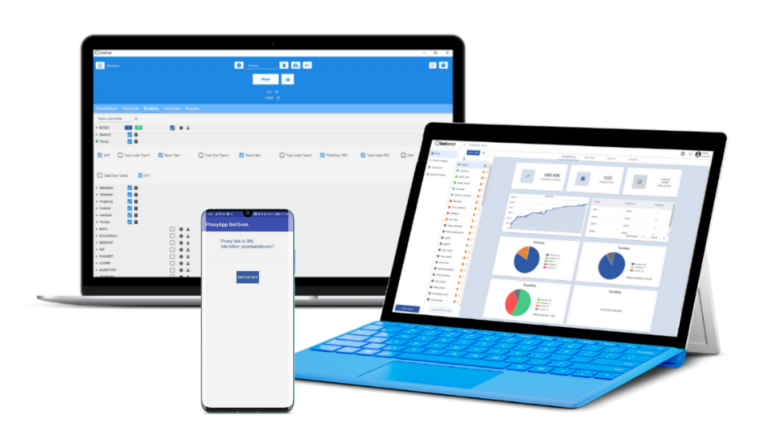 Try BetOven
25 pounds FREE in bookmaker winnings
✅100% Automated Surebets
✅ 100% Automated Valuebets
How much money can you make with Matched Betting?
The amount of money you can generate will depend on how much time you can devote to it, how much bankroll you can devote to betting, and the number of bookmakers you are registered with. The more time you can spend, the more money you can bet and the more bookmakers you can bet at, the more you can win.
In general, by dedicating half an hour a day to Matched Betting, you can generate between 200-500 euros per month.. And if you have a larger bankroll and can devote more time per day, 700-1000 euros per month is possible.
How exactly does it differ from BetOven and surebets?
This system is not the same as the type of automated betting you can do with BetOven via Surebets, although it is similar in some respects.
The main difference is that with Matched Betting you have to spend time researching and placing bets, i.e. it requires your attention and time. With BetOven, however, you forget about everything, as it is the bot that searches and places the bets (surebets) for you, so you don't need to spend more time on it than the initial setup, it is a passive benefit.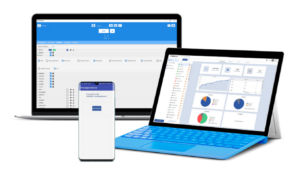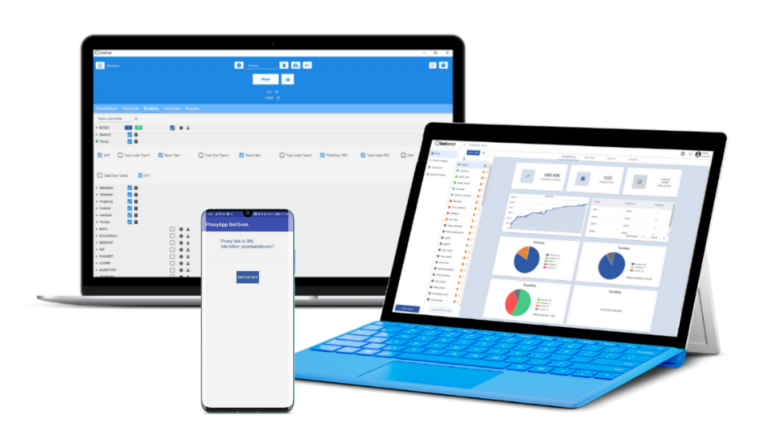 Try BetOven
25 pounds FREE in bookmaker winnings
✅100% Automated Surebets
✅ 100% Automated Valuebets
Another important difference is that Matched Betting is based on exploiting free bonuses, so you are dependent on them to generate profits, which is not always possible if bookmakers spend time not offering promotions. Traducción Selecciona el idioma de llegada Inglés (GB) However, BetOven does not rely on bonuses, so it always has markets to generate profits and make money faster.
¿Is Matched Betting legal?
It is a completely legal practice, despite numerous attempts by bookmakers to eradicate this practice, they cannot legally do anything against this type of player, just like in making surebets.
Limitations (Restrictions) in Matched Betting
As you know bookmakers only want losing players and Matched Betting is just another strategy to beat the bookmakers.
This is why this type of strategy is not without restrictions. As with safe bets and value bets, bookmakers may impose maximum stakes when placing your bets, either on certain markets or sports, or on all…
Although in the case of Matched Betting they will start by eliminating your chances of doing promotions or qualifying for them temporarily or for life.
Is there any way to avoid restrictions by Matched Betting?
The only way to avoid them is to place bets like all other long-term losing players. That is, not just placing bets to release free betting bonuses, betting on liquid matches where you do not have any advantage over the bookmaker.
As you can see, it is practically the same as making surebets. In the case of the latter, this is even more pronounced as they place a lot of bets thanks to BetOven and place them automatically.
Like any investment, it can never be said to be risk-free. For while the mathematics of such strategies are certain, their execution and the abusive actions of bookmakers are less so.
Why do bookmakers allow Match Betting?
Basically they can't avoid it 100%. They try to adjust their quotas as much as possible to avoid these arbitrage strategies. However, in many cases these odds change by the second and can make mistakes that are convenient for the player to enter.
In addition, they make proportionally much more money thanks to these freebets attracting new players and players who were not playing money.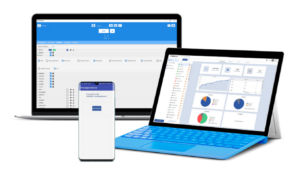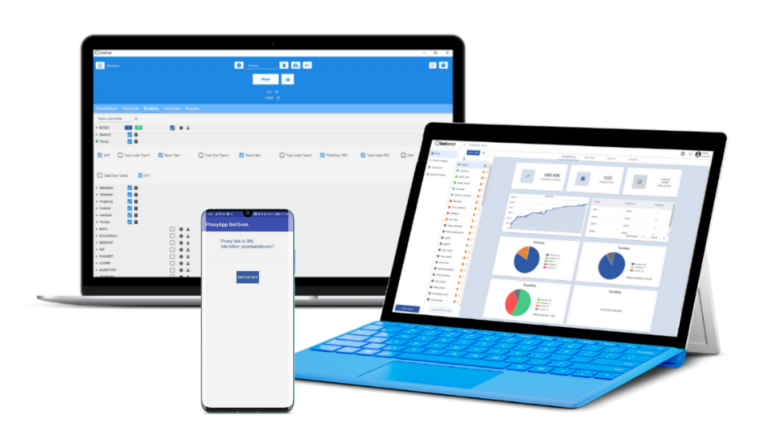 Try BetOven
25 pounds FREE in bookmaker winnings
✅100% Automated Surebets
✅ 100% Automated Valuebets