This is the first question many of you ask us when you start working with betoven on surebets.
The answer is that it depends very much on where we are at the moment. Bookmakers and their surebetting behaviour is highly variable over time.
One of the best ideas when starting out is to start with the bookmakers that are at the top of our ranking.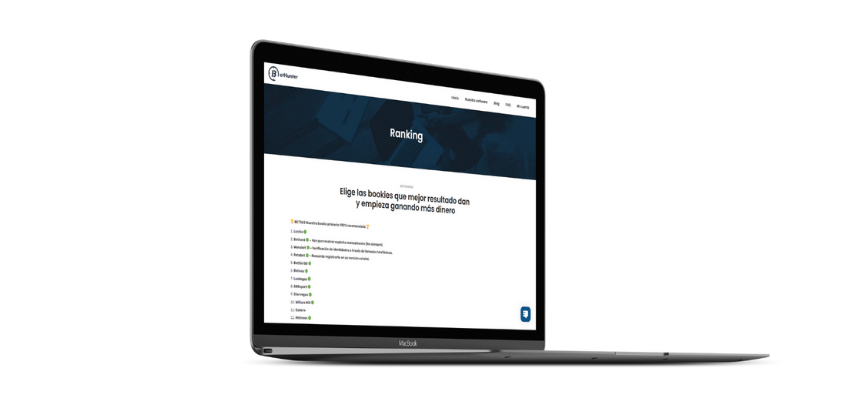 I also recommend that you keep an eye on our telegram channel where you will receive the latest news about the operation of the bookmakers and BetOven.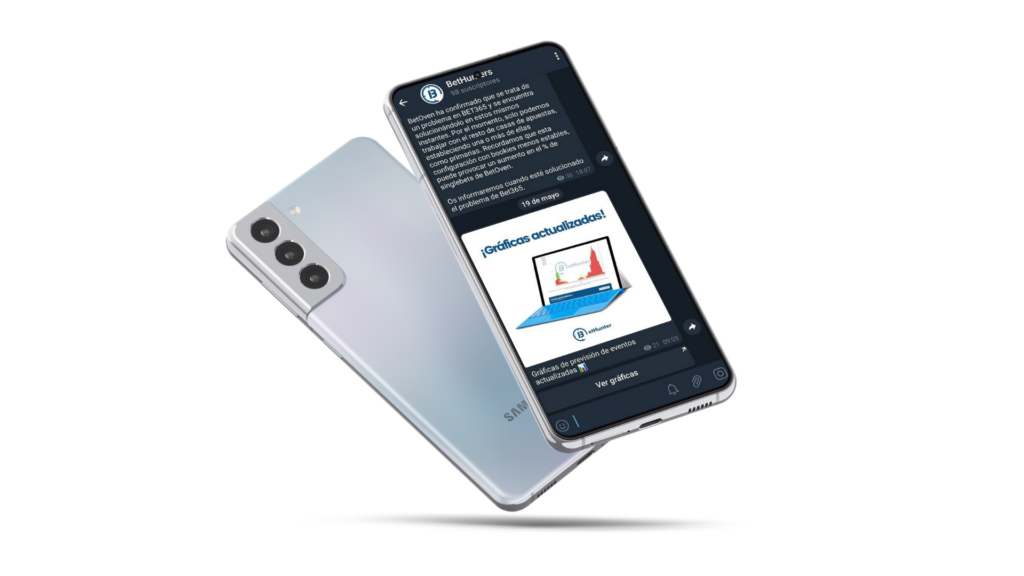 Although the ranking varies, there are certain bookmakers that are always in a good position, unless they are in maintenance. The whole Kambi group is our favourite provider, as they have always had a good level of bets and their limitations are by stake, making it much easier for BetOven to detect them.
Independent bookmakers such as Codere and BetfairSB have also always performed well.
Another provider that has been performing quite well since it was added to the catalogue of available bookies is the SBTech group with Luckia leading the way.