PROS and CONS of Betburger (Betwasp) software vs. BetOven

Currently, in the world of sports arbitration and valuebets, the fastest have an advantage, which is why BetOven has been automating the entire process of searching for and making surebets for years. Betburger, on the other hand, continued to improve its snitch software to provide the best service at the highest price on the market.
It is now that Betburger makes the leap to the automation of sports betting, but without finishing automating the entire process, leaving the decision of whether or not to bet each of the simple bets that must be made to complete the surebet or the betting to the arber. value (valuebet).
Similarities between both
While they are very different software, both are capable of scanning numerous bookmakers for Surebets and Valuebets better than any arber or tipster would on their own.
We are already used to seeing how machines and bots replace jobs or activities that were previously carried out by a human being infinitely more effective and faster. How could it be otherwise, the bots also had to reach the world of arbitration (surebets) and value bets (valuebets).
PROS of Betwasp
Betwasp is indicated for the most professional arbers . If you are a pro of manual surebets and have been working with Betburger to date, it may be interesting for you to seek to eliminate the tedious part of carrying them out, enter the bookie and place the bet in each bookmaker. Your advanced knowledge in arbitration will make you select those bets that you think are most beneficial for your style of play instantly and without having to configure practically anything.
If you were also already used to its monthly payment and you are able to obtain the benefits that make its use profitable, the payment format will be more familiar to you.
Betwasp is also intended for other countries, the Spanish market being one more option and not the only one as it happens with BetOven.
PROS of BetOven
BetOven is a 100% AUTOMATIC software unlike Betwasp, you configure it by choosing which surebets you want BetOven to carry out, depending on sports, markets, leagues… and press START . Then he performs all the operations in an automated way without you having to be aware that surebet appears. This is for me the clearest PRO, this bot does allow you to earn income passively .
If I wanted to make a comparison between vacuum cleaners, these would be the Betwasp and the BetOven: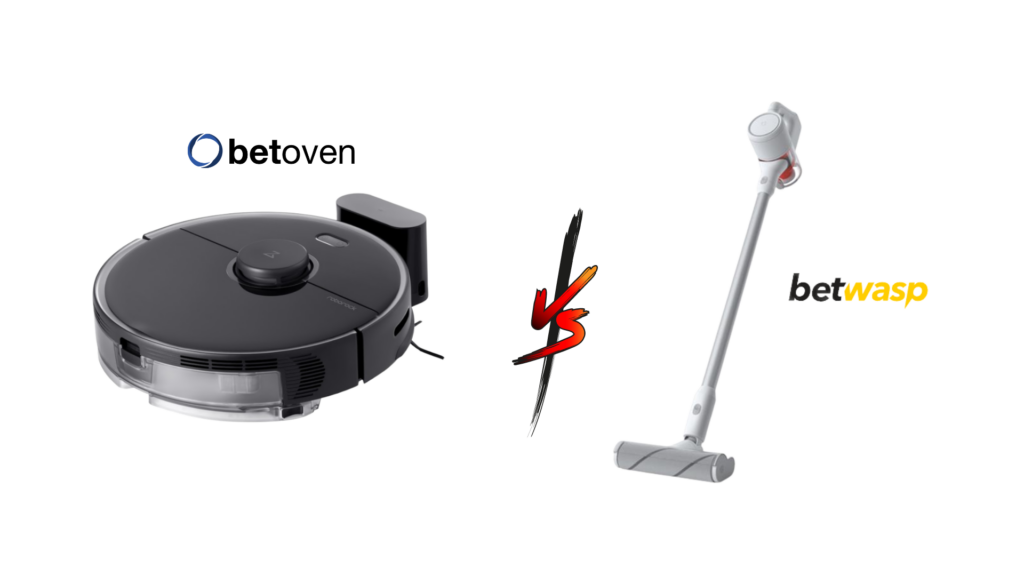 Both are improvements of what was already done manually, but if I have to choose, I prefer to establish what bets I want to make and let the software make them.
Regarding the issue of payments, BetOven has a free trial of €25 and has a payment system for points that are consumed as BetOven earns money. This points system also supports you against making singlebets (simple bets that sometimes appear when you cannot finish a surebet).
As you can see in the comparison, Betoven has a faster learning curve and is safer for first-time traders.
If you are not Spanish or do not use Spanish bookies, BetOven will not help you. If, on the other hand, you are Spanish, you will have at your disposal an entire support team made in Spain from BetHunter, the official partner of BetOven.