Every day is an opportunity to discover something new, and today at BetHunter.io, we have exciting news to share. Wanabet and Dazn, two leading bookies in the world of sports betting, are now available on BetOven. What does this mean for you? Read on to find out! 🕵️‍♀️💼
Wanabet: Track record and expansion 💪
Wanabet, owned by RFranco Digital SAU, has built a solid reputation since its founding in 2015. Despite being a smaller casino and exclusive to Spanish residents, Wanabet has proven to be a good place to play and gamble.
Although it was already available months ago in our surebets software, it has been under maintenance for some months after the change of the odds provider.
With its reintroduction to BetOven, users will be able to explore surebets at Wanabet, a betting strategy that guarantees winnings regardless of the outcome. It's an attractive proposition, don't you think 😉.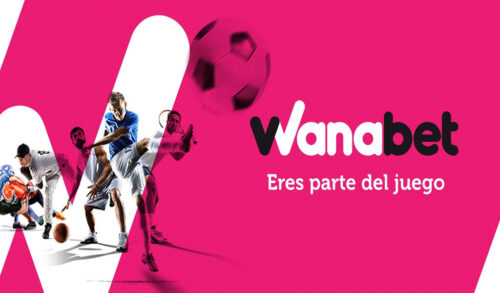 Dazn: A giant in the world of sport 🌍
On the other hand, Dazn, known as the "Netflix of sports", has proven its ability to offer sports fans an unparalleled experience. With live and on-demand broadcasts of some of the world's biggest sporting events, Dazn has earned the loyalty of millions of users.
Now, thanks to its incorporation with BetOven, punters can take advantage of surebets on Dazn to maximise their winnings and minimise their risks. If you're wondering how these surebets work, don't worry, we'll explain soon. 🧐📚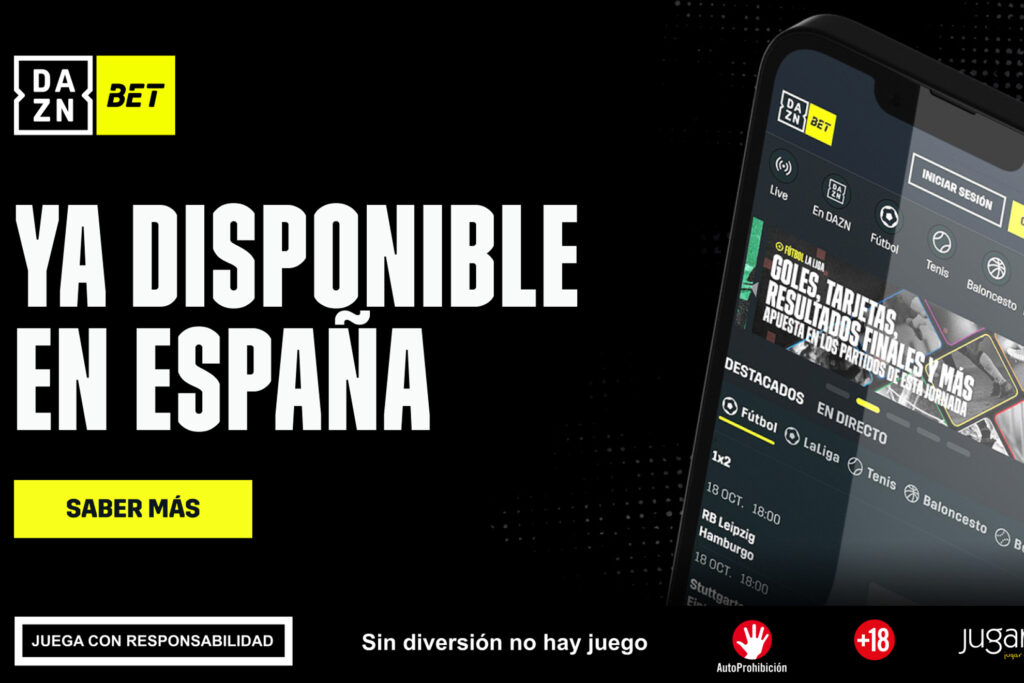 Surebets: Playing it safe 🛡️
The concept of surebets, also known as "sure bets", is based on betting on all possible outcomes of an event to guarantee a profit. Although it may seem complicated at first, with BetOven, the process becomes easy and 100% automatic.
By adding Wanabet and Dazn to its platform, BetOven has established itself as the best surebetting software to date, offering a safer and easier way to bet.
BetOven: Your betting partner 🎯
With the new additions of Wanabet and Dazn, BetOven continues its commitment to offer punters the best opportunities and tools to place their bets safely and efficiently.
If you are interested in the world of betting, but are concerned about risk, surebets could be the solution you are looking for. And if you're looking for the best place to find them, look no further. BetOven is the answer.