Since BetOven started we have always been asked, how to work with BetOven without always working with my computer? This post will give you the answer to that question. And if you don't like reading too much, you have even more information in the following video:
It is a Virtual Private Server (for its acronym in English), that is, a virtual partition within a physical server to which certain resources are assigned.
This type of service allows us to have a "computer in the cloud" that works 24/7 without the energy expenditure that it entails and the wear and tear of the hardware.
Why use a VPS with my BetOven betting bot?
These are the following reasons why you may be interested in using a VPS:
You have an old computer, with little RAM or processor.
You work with Mac or Linux computers, and you don't want to use VirtualBox (add link).
You work with too many BetOven profiles simultaneously and you need more power.
You do not want to have a computer working 24/7, you prefer to keep it and connect to the VPS when you think it is necessary.
You travel a lot and you are interested in having a computer in the cloud working with BetOven, always keeping control over it at all times.
Requirements to work with BetOven
Basically, you must have an internet connection and have Windows Server as your operating system. Of course, you will need to have a suitable processor and RAM to work with BetOven without problems.
From BetHunter we recommend some very cheap and relatively reliable VPS that we are sure will meet your expectations.
We recommend the supplier Contabo for its value for money.
How do I contract a VPS in Contabo?
Of all the VPS that Contabo has, we recommend that you choose the VPS M , which as you can see has very good specifications, allowing you to run up to 7-8 BetOven without problems working at the same time.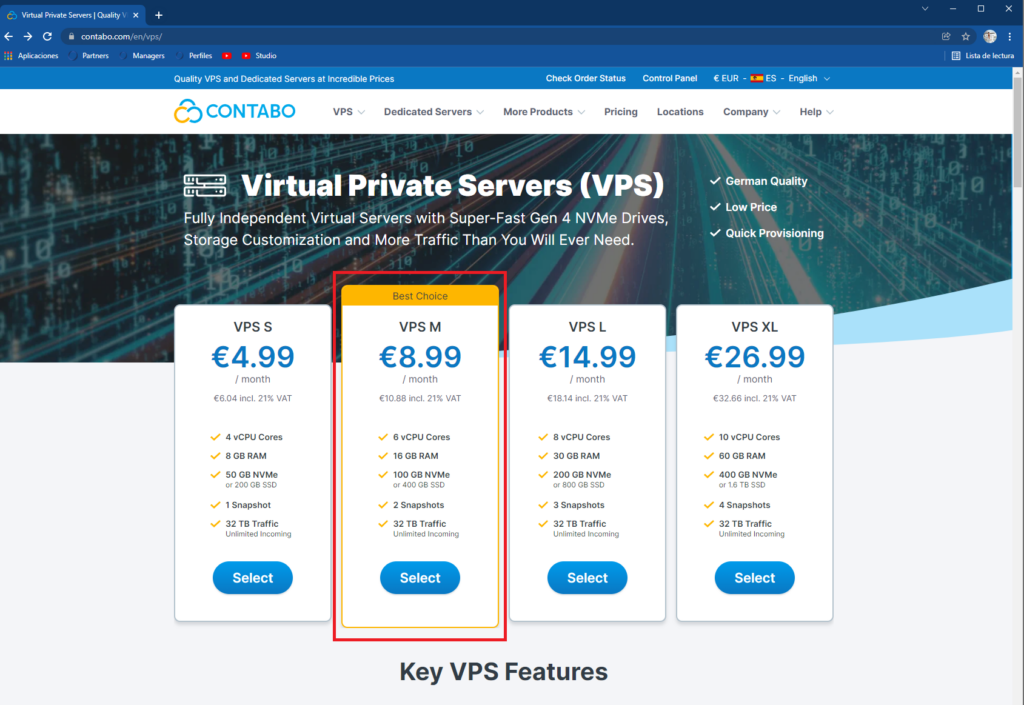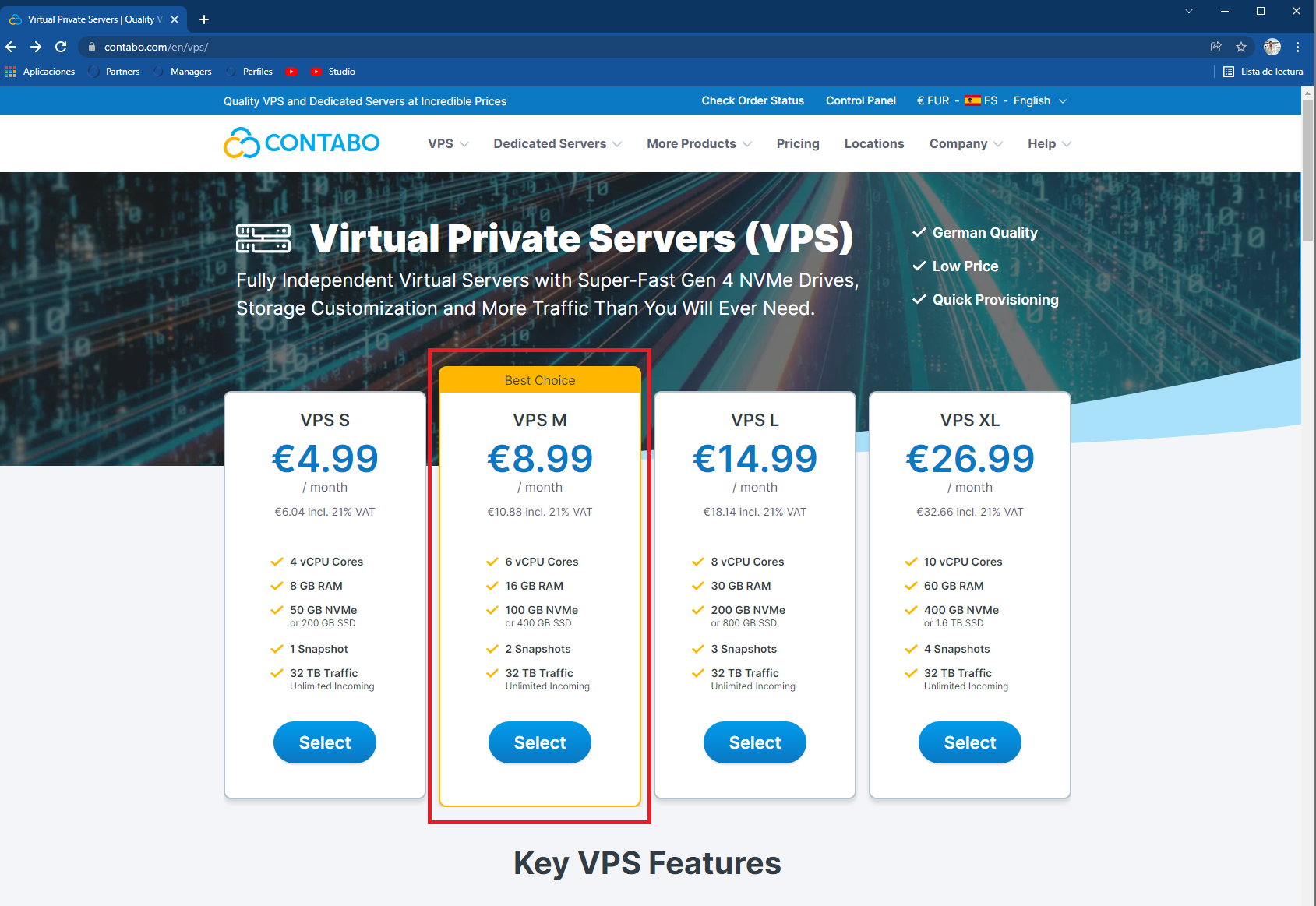 Once you have selected the type of VPS you want to use, you will have to add the Windows server installation to the order as indicated in the following image.
* Keep the region in European Union (it is the option without extra cost and the best for us.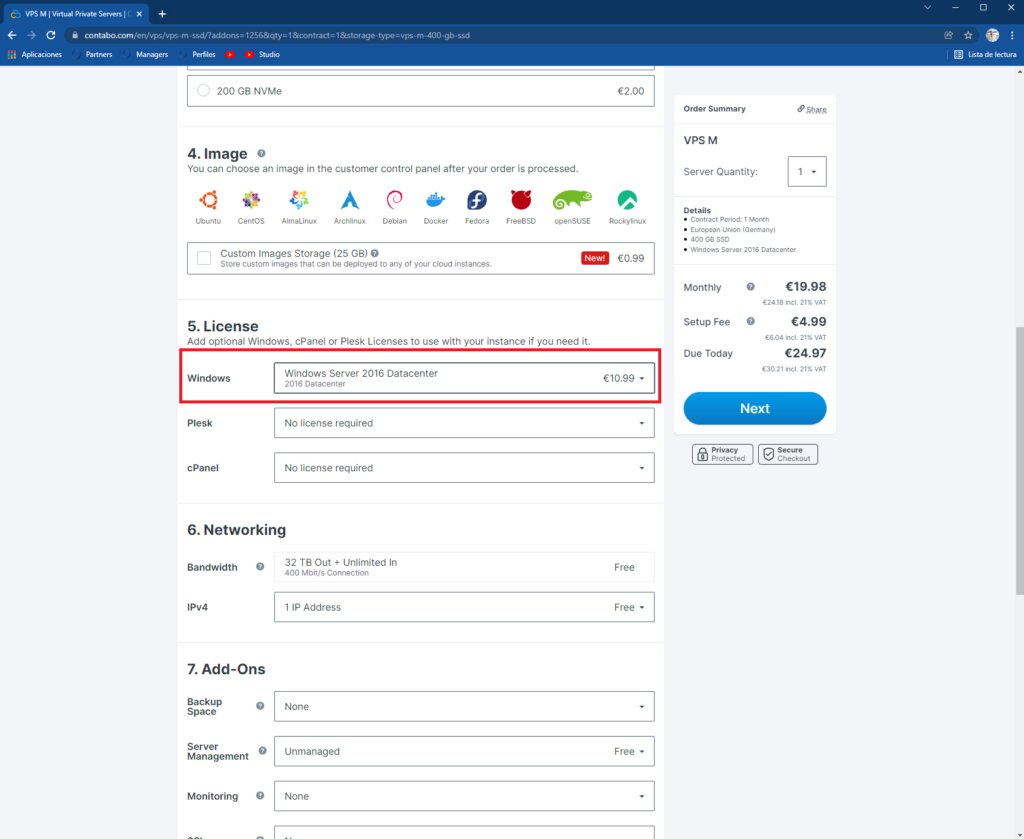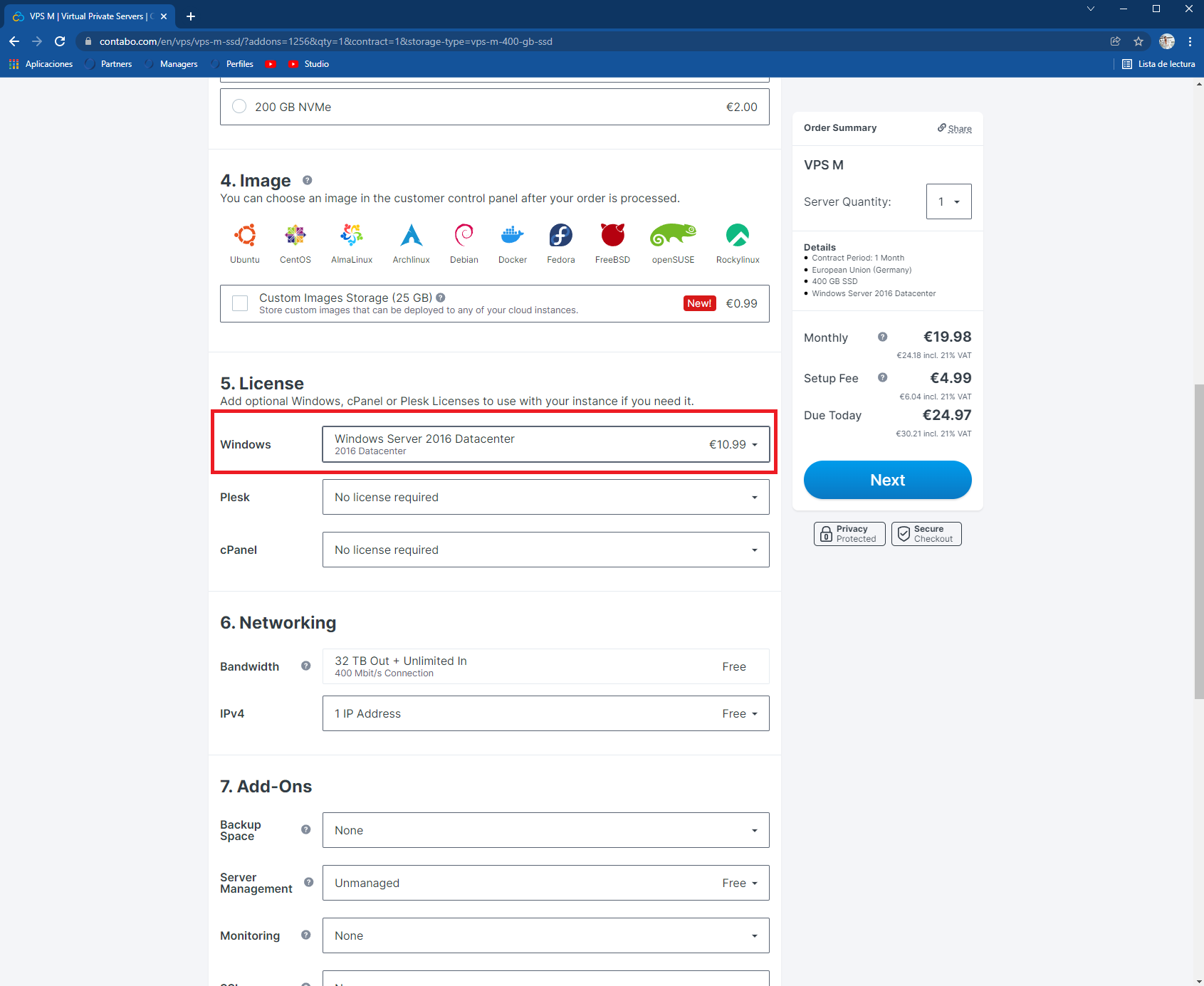 Once this is done, fill in the billing information and proceed to payment.
*The first payment of this service will have an extra server configuration cost of €4.99.
The connection with VPS is very simple, it is basically the same as connecting to another computer by Remote Desktop. To do this you do not need to download any extra application, you can do it with the Windows application: Remote Desktop .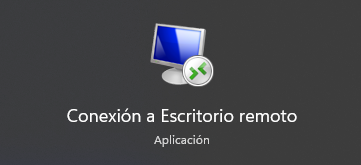 When you connect to that app, it will ask for the following credentials:
connection IP
Admin User
Password
As you can see, it's very simple, and you can also connect from your mobile by downloading Microsoft's Remote Desktop application.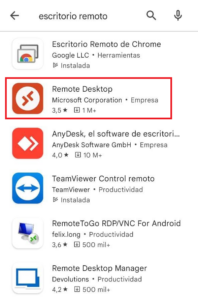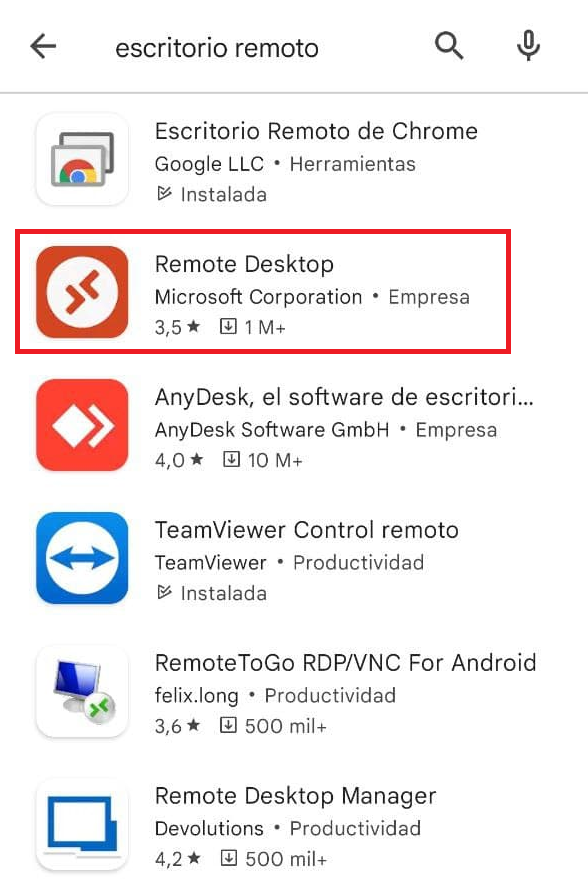 Once you receive the credentials by email, connect to the VPS and Install BetOven, Java y Chrome as for any other computer. (attach link)
In addition to these installers, install the library of Microsoft Visual C++ located in the same folder as the other installers.


You will have to use a proxy on your connection, as the servers are located in Germany. I recommend ProxyApp if you have an Android mobile. Otherwise you can use the BetOven Automatic Proxy or hire a manual proxy from a provider. This last option is the least recommended, since the bookmakers have banned most of the IPs of Spanish providers.
If you haven't used BetOven before, you have a free trial that allows you to win €25 in bets by making automated surebets or valuebets. There is no surebets and valuebets software on the market!