Use your phone IP to generate a clean IP for your BetOven profile
The BetOven ProxyApp application allows you to connect to bookmakers from the IP address of your connected phone either to a Wi-Fi, or to a 4G or 5G mobile network.
Why would I be interested in having this app on an android mobile?
🚨 You will be able to connect several profiles on your computer or server connected to different IPs and without the need to use an automatic or manual proxy 🚨

Facility
To use the ProxyApp android app, it is necessary to install 3 files on the phone
OpenVPN configuration file
BetOven Proxy App
The last two files will be available on the BetOven download page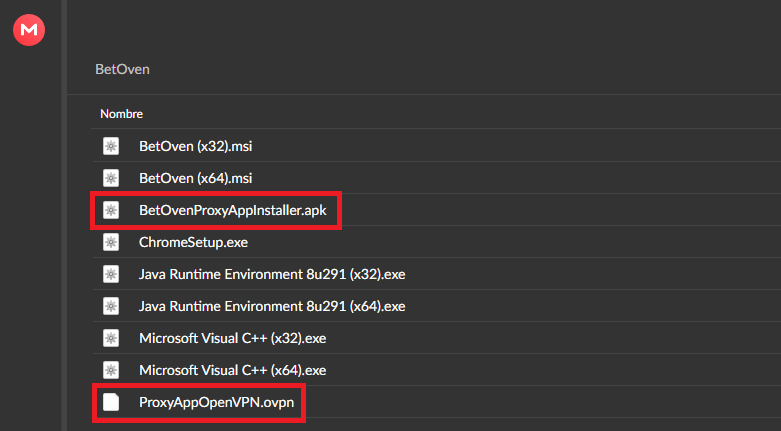 Download both apps (OpenVPN and ProxyApp) and proceed with the easy setup. If you have any problem installing the .apk on your android mobile, it may be because you do not have this option activated. If so, activate it:
OpenVPN settings
Once the OpenVPN application is installed, you have to install the configuration profile by downloading previously, it is very simple:
Press FILE and look in your downloads folder for the .ovpn file
Import it and voila!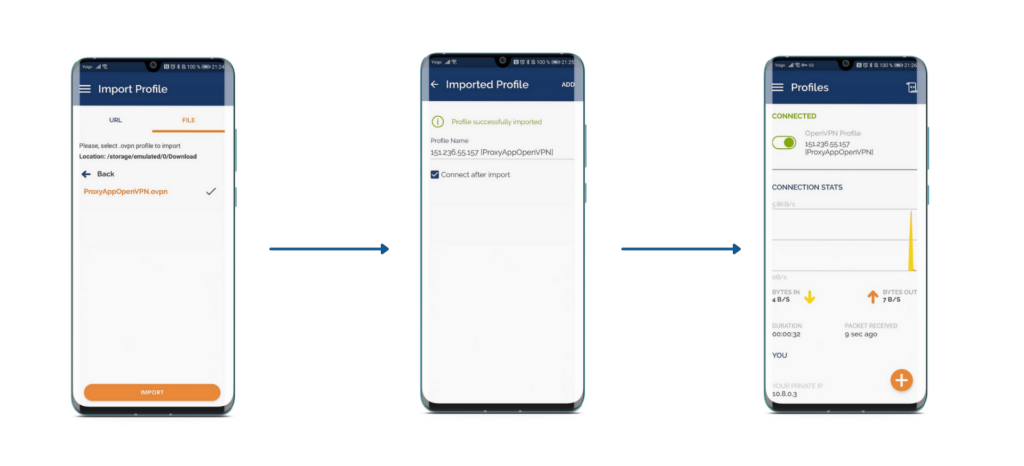 Connect ProxyApp
Subsequently, you will have to choose an identifier for your ProxyApp consisting of at least 10 characters, necessarily containing numbers and letters:
Ex: testbetoven1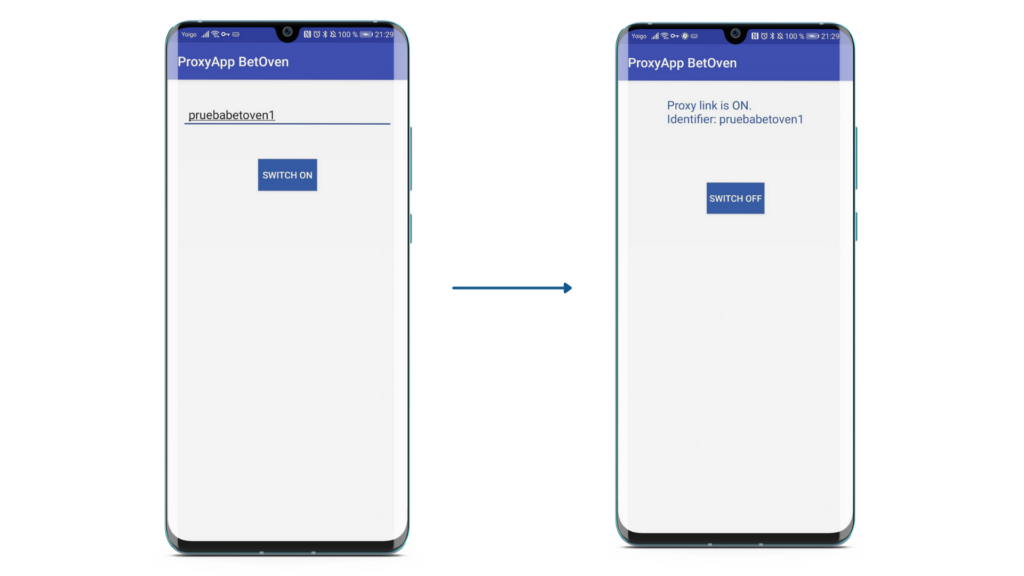 Connect BetOven to ProxyApp
Once the ProxyApp is connected, all that remains is to enter said identifier in the BetOven application:
Go to the proxies tab and select ProxyApp
Press Test Proxy and add the identifier that you have created in your ProxyApp
Wait to receive the blue tick indicating that everything is OK!


You no longer have an excuse to dust off your old android 📱 and put it to work!