Surely it is not the first time that they offer you the possibility of entering a Telegram channel in which Surebets are sent completely free of charge, so that later you can make said sure bets in your bookmakers.
Well, these types of surebets channels are nothing more than the hook to later offer you a payment to access one of their surebets VIP/Premium services . However, what you probably don't know is that these types of picks, these surebets, can be found at any surebet calculator like Oddstorm or BetBurger.
Tipsters Telegram Channels
Nor do we consider them highly recommended, as they can rig these statistics. At BetHunter we believe in the need for a regulatory or verification body, which is precisely in charge of verifying that the statistics of each tipster are the ones they show to their followers and clients.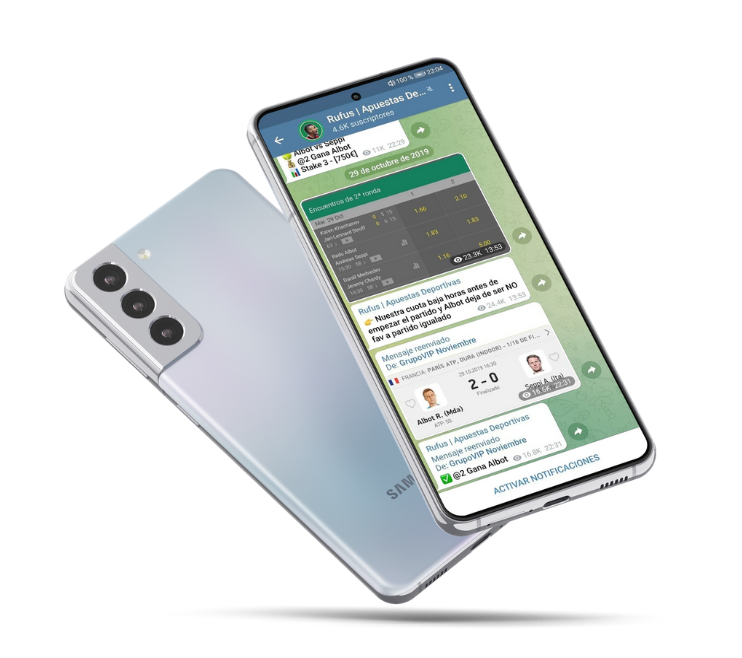 For this, there are sports betting verification portals or platforms such as Betsfy or Inbetly dedicated exclusively to this task of verifying sports bets, protecting players and guaranteeing the statistics of sports forecasters or tipsters.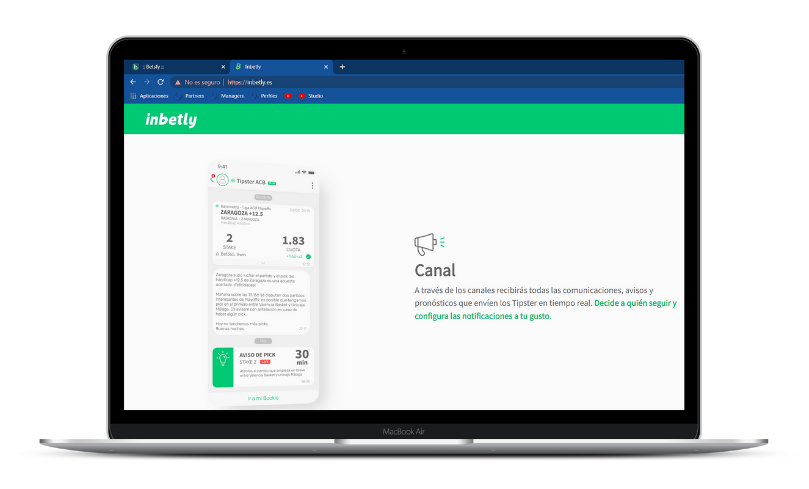 Why Telegram?
In addition to being an incredibly valuable platform with many monthly improvements. It is the largest messaging application, which in turn allows you to talk about any topic. Basically, it is an application very similar to WhatsApp, but without the control of the Meta machinery and its theme filters, making it possible to talk about sports betting in its groups, channels, and chats.
What is the alternative to the surebets channels on Telegram?
As we have already told you, the best alternative to these safe betting channels are surebets calculators, whether they are snitches like Oddstorm or Betburger or automated bots like BetOven . We recommend the latter for its ease of use, and its lower learning curve.