In this blog we want to give you some tips if you want to manage more accounts than your own with BetOven. First of all, it is important to clarify that you should not make any kind of extra outlay to manage more profiles with your manager.
I remind you that you can create as many BetOven profiles as you want from the BetOven managers website: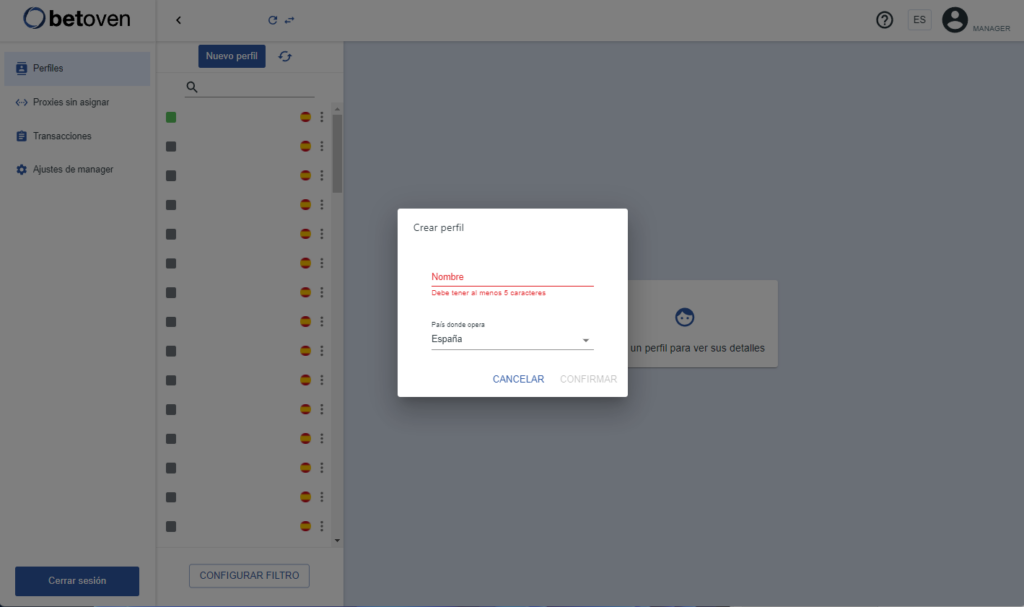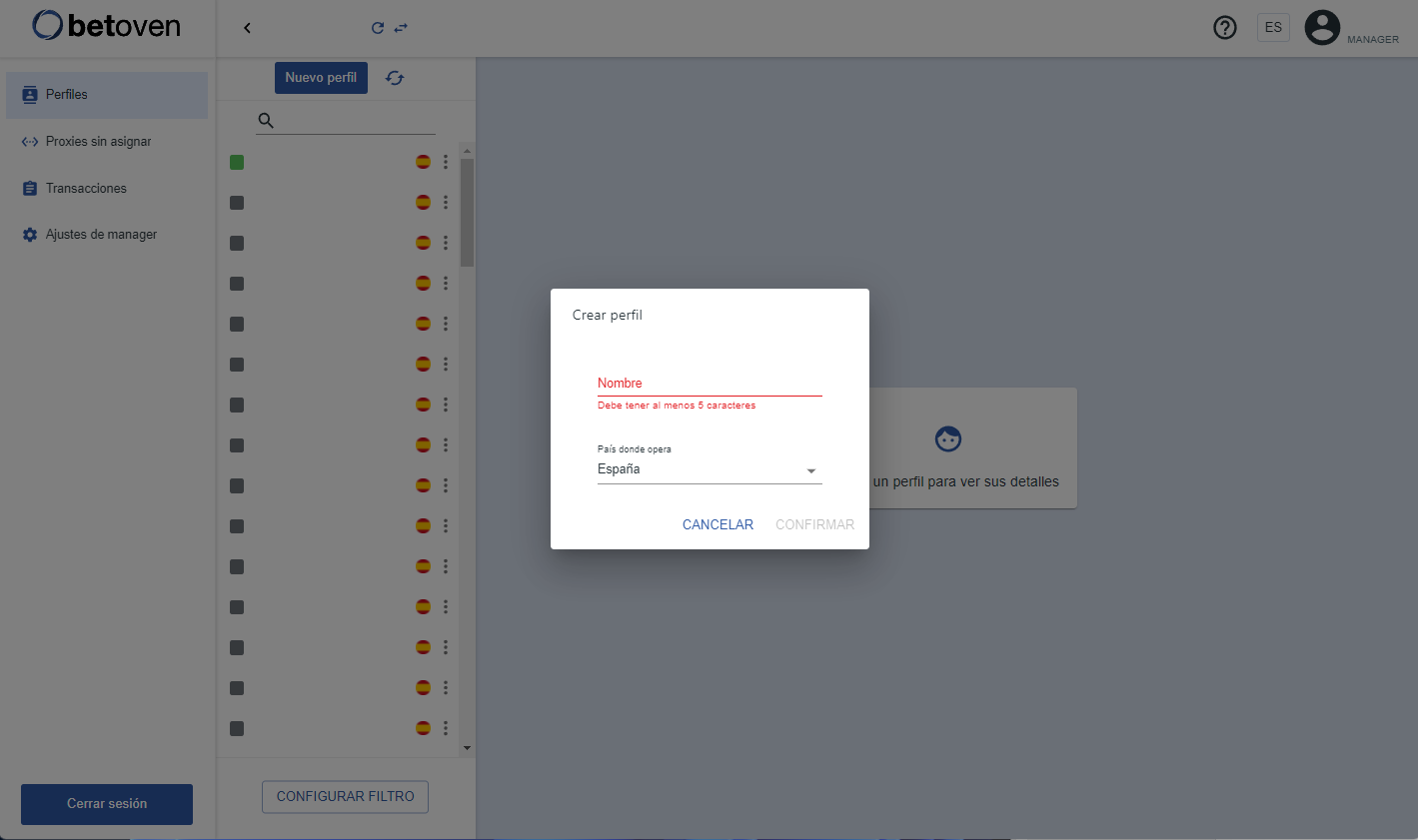 As you can see in the image, although we have deleted the names for privacy, from the same Manager dozens of profiles are being managed that consume points from the manager to which they belong.
To be able to do it you just have to create more profiles and configure them. Also, thanks to the different proxy options, you can work with all the profiles from the same computer (as long as you have the resources available to do so).
First steps
It is normal for a beginner bethunter to start with their own accounts. When all of them are limited by the different bookmakers, it usually begins with those of a friend or relative associating with them through some type of operating contract, either spoken or written, in which the profits are distributed as a percentage or as a payment. unique.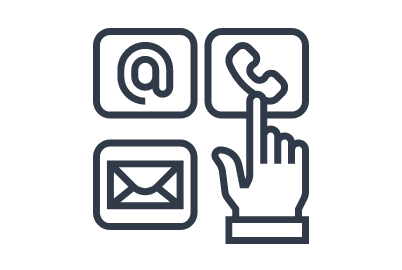 Leap
When the ball of people gets bigger, it is increasingly easier to find associations with friends and friends of friends, managing even clients you don't know. It is at this point that BetHunter recommends that you become a self-employed professional , thus allowing you to issue invoices to your clients and deducting those issued by BetOven.